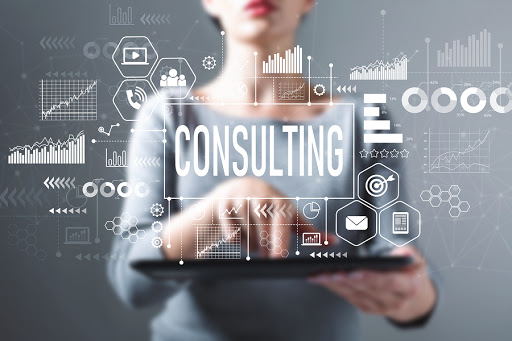 Who we are ?
A professional B2B consulting company based in DUBAI with branch office in Tokyo , we assist Japanese business owners to expand their business abroad by providing customized services through a One stop Shop
We consider that the company's life cycle has three phases, Pre-establishment, Establishment and Post-establishment phase therefore we will accompany you and provide necessary services fitting each phase.
①Consultancy assistance: We accompany you during the framing of your business idea, choosing the company statutes and the business license.
②Management assistance: We Liaise on your behalf with the different government and semi government entities to finish all the necessary procedures and documents.
③Legal assistance: We inform you about any new regular or law that can affect your business and remind you about the renewing of the necessary document such as the license , besides this we can help you to remove or add any activity to your business.
What does EBDA mean?
EBDA ( ابداء ) is an arabic word meansSTART.
We know that every successful investor before starting a new business , he feels worried and anxious, especially when he thinks about the first step and what he should do. Therefore, this we have chosen to start our assistance with boosting the investor confidence by facilitate the first step with a TURNKEY SOLUTION . Our company name summarizes our services and purpose through the letters :
OUR VALUES
Integrity & Transparency
They are the foundation of the relationships with our clients, coworkers and others, we Consider those values are essential to gaining the trust of our stakeholders.
Partnership & Communication
We ensure that our company's doors always open to our clients and constantly exchange ideas and suggestions process because we think that our clients are our partners
Professionalism & Responsibility
We agree the Terms and Conditions with our clients upfront and act respecting the rules and the deadlines because we believe that the satisfaction of our client is our success.
Dubai & United Arab Emirates (UAE)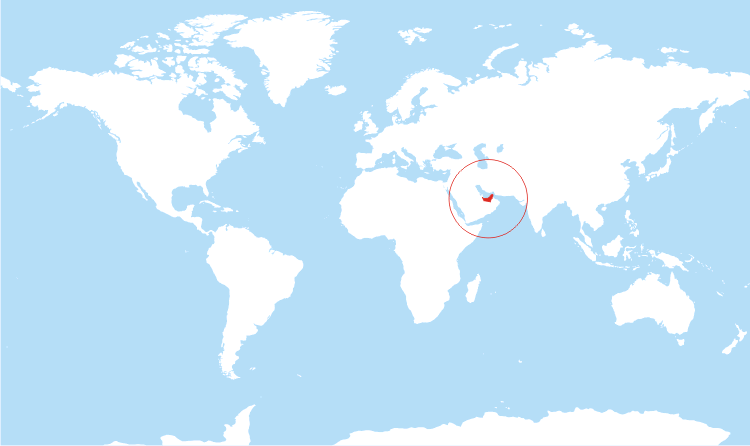 The United Arab Emirates is situated in the Middle East and southwest Asia, bordering the Gulf of Oman and the Persian Gulf, between Oman and Saudi Arabia; it is at a strategic location along the northern approaches to the Strait of Hormuz, a vital transit point for world crude oil.
It is a hub of world trade and has no taxes, so it is a great environment to start a business overseas. Since it is located at the point of contact between Asia, Africa and Europe, it can be used as a base for further global strategies as well as the Middle East / MENA region.

The UAE is a federation made up of 7 emirates: Abu Dhabi, Dubai, Sharjah, Ras al-Khaimah, Ajman, Umm al-Quwain and Fujairah, with over six million of the 9.5 million population living in Dubai and Abu Dhabi.
"UAE has region's best startup ecosystem"

33 of the 50 most-funded startups named by Forbes are headquartered in the emirates
Forbes Middle East
UAE has rapidly transformed from an economy once reliant on fishing and pearls, to become a financial powerhouse with leading Trading HUB in the middle-east and the world.

Often people associate this transformation to the oil and gas industries, it is true but this was only to gain a foothold on the international stage to achieve the main goal; Establish an economic and physical foundations for diverse and well connected business environment;

Therefore the Emirates government has created various economic development plans such as '2021 VISION' and put an advanced corporate structure and business laws (taxation, privacy and trades barriers ,…) also ,developed the infrastructure through the building of high-rise office buildings . In addition,it has set up of a huge number of free zone which represent the pioneer of growth trajectory and unique policies of liberalization with the expanding of the accessibility to UAE through high quality tranportation from air and sea .